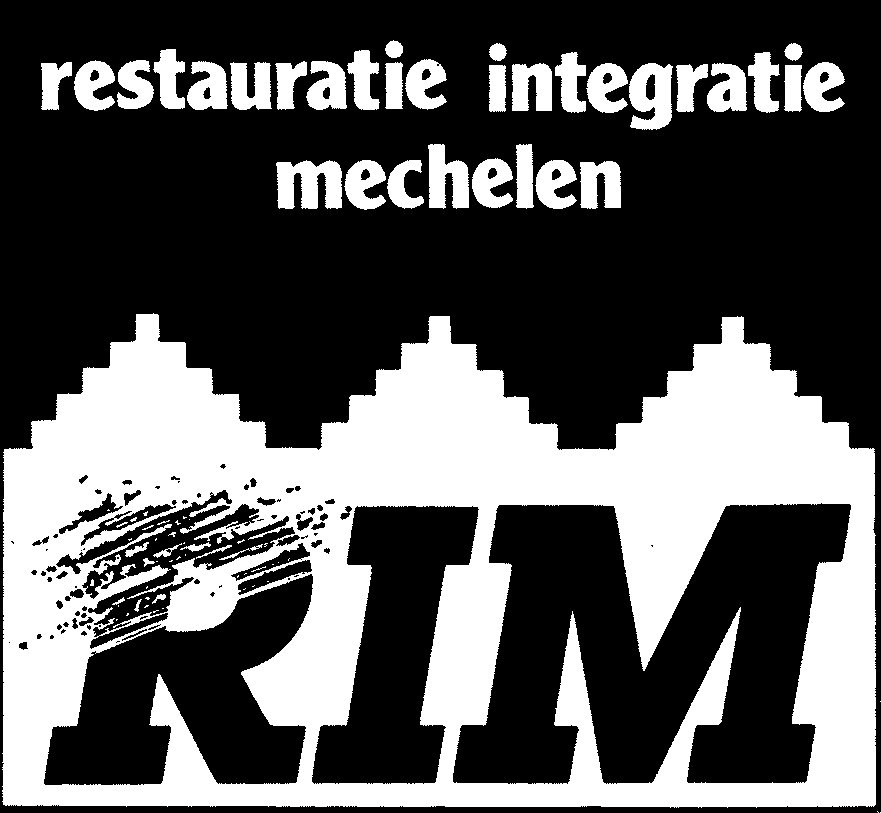 Web Design by:
Welcome to RIM !
RESTORATION INTEGRATION MECHELEN
This is the website of RIM, a non-profit organisation based in Mechelen, Belgium, aiming to protect the culturale heritage of the city of Mechelen.
RIM's premier points of interest are the architectural and urban heritage in greater Mechelen, without excluding other aspects.
RIM wants to promote the idea of preserving valuable buildings, to restore them and to integrate them. To integrate means to ensure that an old building can be reused, can be part of its environment and thus protects itself against negligence.
RIM does not want to work in competition with existing organisations and initiatives; rather it wants to become a discussion forum and exchange platform. This is absolutely necessary to realise a credible and coordinated approach.
RIM wants to sensitise both the public, the owners of valuable buildings and the government. A newsletter (in Dutch) is published quarterly. Contacts are sought with owners, government and interested organisastions.

For more information, please mail.

To access the full website (in Dutch language), please click here.